Re: Toto toilet bowls 703 vs 713
Posted by Terry Love on June 29, 2002 at 12:47:35:
In response to Re: Toto toilet bowls 703 vs 713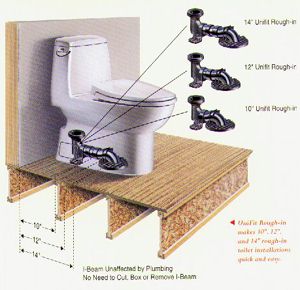 : Hello,
: I saw your very helpful website comparing low-flow toilets. Two toilets I did not see were the Toto CST713 and CST714 models. Do you know how these compare to the ones listed on your website? Also, what is the difference between these two models? Thanks very much,
: Parisa
Paisa,
The 703 and 713 are more the same than not.
The 704 and 714 are the elongated versions.
The high performance bowls in the Toto 2-piece line are like the 744S series.



Replies to this post
There are none.