Re: Pressure Balance Valve
Posted by Terry Love on May 12, 2002 at 15:21:18:
In response to Re: Pressure Balance Valve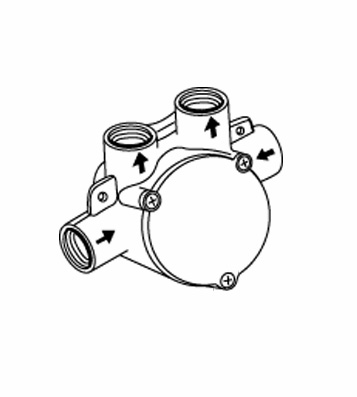 : There are several companies that make them. That one should fulfil the requirement.
: : I'm remodeling my bathroom, and want to use one of those antique '2 handle' exposed shower fittings with the rose head.
: : My plumber is nervous, telling me that code requires a pressure balanced valve. My research has located an in-line pressure balance valve (called Tempera at www.pppinc.com). Could I use this to provide the same function? Or would this still be in violation of code? I live in Southern California, if that matters.
Richard,
Grohe makes a 35.204 in-line pressure balance valve too. Terry