Re: water saver toilet trouble
Posted by Terry Love on April 04, 2002 at 14:45:55:
In response to Re: water saver toilet trouble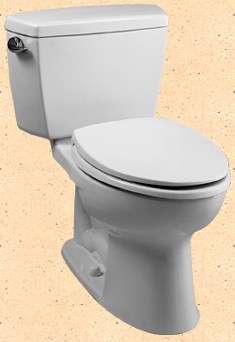 : I just bought a 7 year old home. The toilet is so much smaller than my old house, and I think it is a water saver because it seems like we have to flush it 2-3 times each time. Is this normal?
Dee,
It depends on the model, the condition of it, and what is put in it.
The age of your toilets does not put it in the better company of the newer ones. There have been improvements.
Replies to this post
There are none.