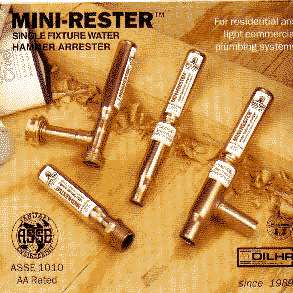 : I Just put in a new washing machine (3 weeks ago), since then my water pipes have been making noise. Should I disconect the washer and see if the noise goes away, would this cause a spike in the water line. Any help would be appreciated.
The spike would occure when the machine ends it's fill cycle.
You can buy hammer arrestors at a hardware store that will help with that.