Toilet rebates round-up in the Seattle area
Posted by Terry Love on August 15, 2001 at 22:17:30: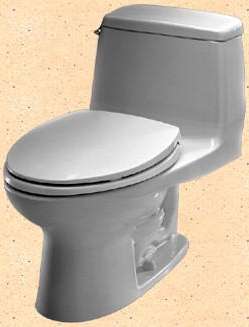 You have until this Sat, the 18th of August to get your $40 rebate on a 1.6 toilet, or $60 on a dual-flush toilet.
I have plenty of the Toto Drake, Toto Ultramax and Caroma dual-flush toilets in stock.
Now's a good time to get paid for that old water waster.
Call for your new toilet at:
(425) 649-LOVE

(425) 649-5683
Seattle
area toilet rebate roundup
Replies to this post
There are none.