Re: Kohler Wellworth Toilet
Posted by Terry Love on June 21, 2001 at 12:15:03:
In response to Re: Kohler Wellworth Toilet
If the water comes to the top before flushing, then you may have something in the trapway.
This model is not the best for prevention of trapway clogs. There are better products out there.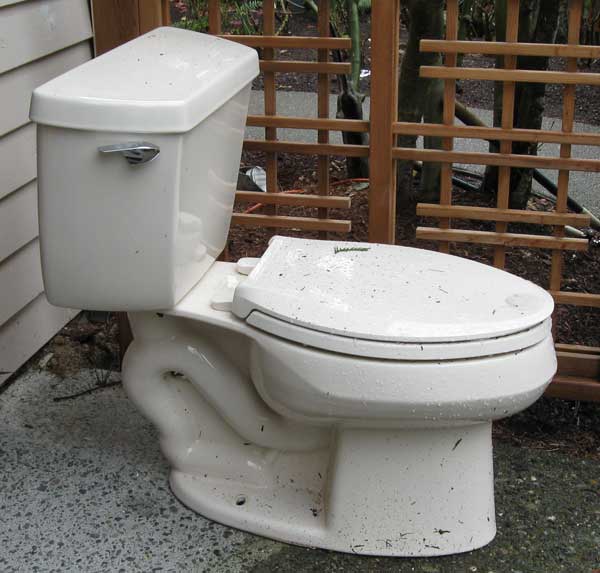 : I just installed a Kholer Wellworth toilet and it
: works great. Check and make sure that all of the
: in-tank hardware is in place correctly. Also,
: check to see that there is no obstruction at the
: wax seal/ring location owhere the toilet is
: supposed to discharge. It should work very well,
: by flushing quickly and the flap seal coming down
: quckly to keep the flushing water from exceeding
: the 1.6 gal per flush limit. It sounds as if
: there is an obstruction of the discharge end.
: tony
:
: :
: : Terry:
: : I removed my toilet a year ago and just recently
: : installed a new Kohler Wellworth Toilet. When flushing
: : , the water rises almost to the point of overflowing
: : and almost never flushes properly.
: : I also used a Fluidmaster wax-free bowl gasket. After
: : reviewing your website, I realize that I should have
: : invested in a better toilet!! Could the toilet be
: : the entire cause of this problem?
: : Thank you,
: : Joe