Re: Leaking outdoor faucet
Posted by Terry Love on May 05, 19100 at 23:40:53:
In response to Re: Leaking outdoor faucet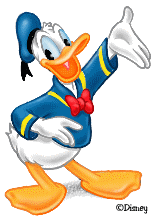 Packing normaly works. These types of faucets don't cost much though. Replacement might be an option. Terry
: My basic (not freeze proof) outdoor faucet leaks water through the valve stem and the handle only when the water is running (open). I've tried packing thread around the stem to no avail.
: Do I need to replace the faucet, the stem or maybe use a washer?