Re: Kohler Wall Hung Toilets
Posted by Terry Love on February 19, 19100 at 15:23:34:
In response to Re: Kohler Wall Hung Toilets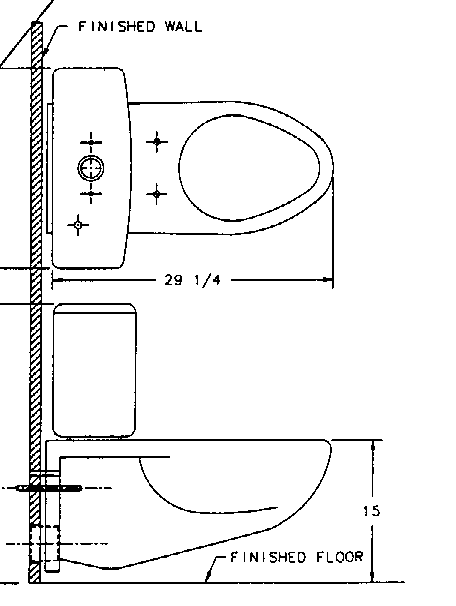 : I am looking for a domestic wall hung toilet to replace my Kohler K-3441. I found a 1.6 gl Crane called the Rexmont CR 3-217, but I cannot find any info on it at Cranecompany.com. I fear that it is a discontinued item. Are there any others????
: Ron
Ron,
Crane is selling a lot of the Rexmont. I have no information yet as to whether this is a good unit. I did get a call from California, saying that although it worked, the bowl was not straight and level, causing problems with the seat.


Replies to this post
There are none.