Re: air gap f/ dishwasher
Posted by Terry Love on November 05, 1999 at 20:00:29:
In response to Re: air gap f/ dishwasher

: I went looking for an air gap to install with a new dishwasher /sink /faucet/ etc. All i could find was a $5.99 chrome plated plastic job. Not very attractive and not very sturdy. Does somebody make an air gap that is a little more attractive and that might withstand a couple of wacks with a frying pan?
Dick,
US Brass makes a nice one, however, it is still plastic with a metal cap. They are better than most of the ones in the hardware stores.
Terry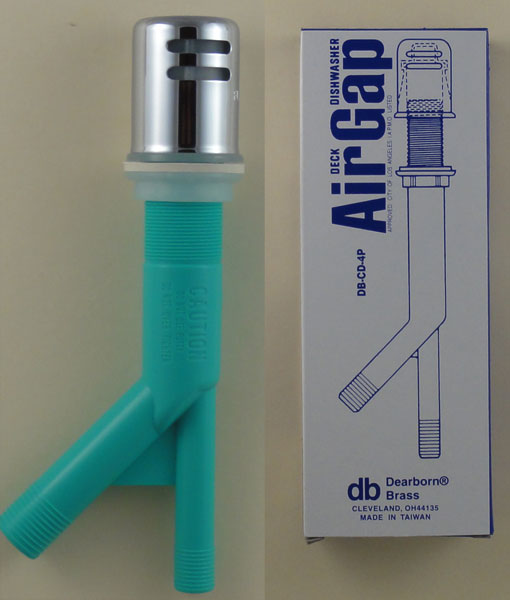 Replies to this post
There are none.