Re: Toilet noise trade-off
Posted by Terry Love on September 07, 1999 at 20:49:48:
In response to Re: Toilet noise trade-off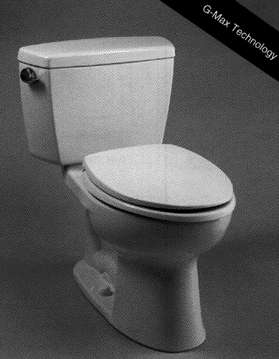 : I installed a Gerber Ultra-Flush because of your recommendations. I am very happy with the performance but
: my wife wants something that does as good a job but not with the noise. What can you recommend?
: Thanks, E. Warner
For a high performance toilet, with less noise, try either the Toto Drake, Ultramax, Ultimate or the Western Clinton. Terry
Replies to this post
There are none.