Re: existing basement toilet
Posted by Terry Love on August 29, 1999 at 04:37:18:
In response to Re: existing basement toilet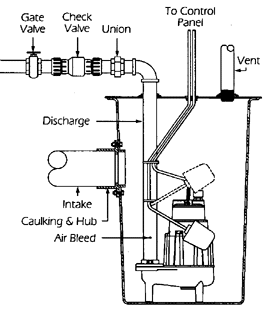 : I just moved into a house that has a toilet in the basement that is not working. The landlord said something about a pump but I cannot find it.The setup appears to look exactly like a normal tolet.I don't know when the toilet was installed but I would like to get it, and a sink next to it, working again.Is the pump possibly in the concrete floor?If not where would it be?
: Rich
Rich,
It will be in the concrete floor. You will see a round plate on the floor with two pipes coming out of it. Terry


Replies to this post
There are none.