Re: Kohler Wellworth toilets
Posted by Steve on July 28, 1999 at 15:46:34:
In response to Re: Kohler Wellworth toilets
You are probably SOL. A 1993 Wellworth isn't like a 1999 model. It wasn't a very good 1.6 gallon toilet initially, and there's nothing magic that'll enhance the performance. Since the problem is "post-toilet," I'd tend to believe that any gravity 1.6 toilet would have this problem. A pressure-assisted one might not.

: I have 1993 models that don't clear paper from minimum slope sewer. Is there a way to modify to create greater volume or pressure or must they be replaced?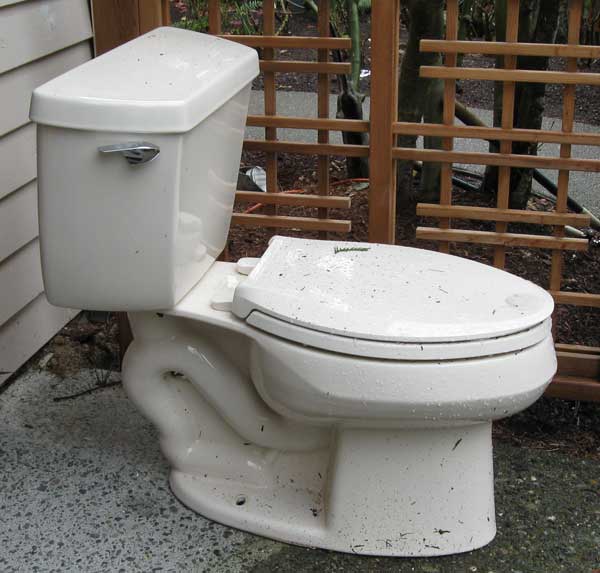 Replies to this post
There are none.