What wall hung or rear exit toilet options do I have?
Posted by Curt on July 10, 1999 at 20:24:01: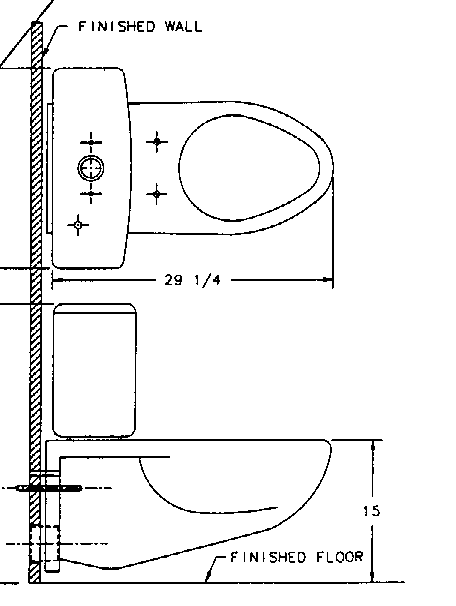 I have a bathroom that currently has a wall-hung toilet. The bathroom construction requires this. What options do I have to replace this. The Toto 708 is a wall-hung toilet, very coomercial looking. Can a residential installation use a tankless flush-valve system?
Are there flow-rate or water pressure requirements that might be out of the ordinary for a home?
Curt,
Crane makes a Rexmont Wall hung toilet that uses 1.6