Amy, my daugter gets married Saturday!
Posted by Send congratulations to Amy Paul on May 29, 1999 at 03:09:49: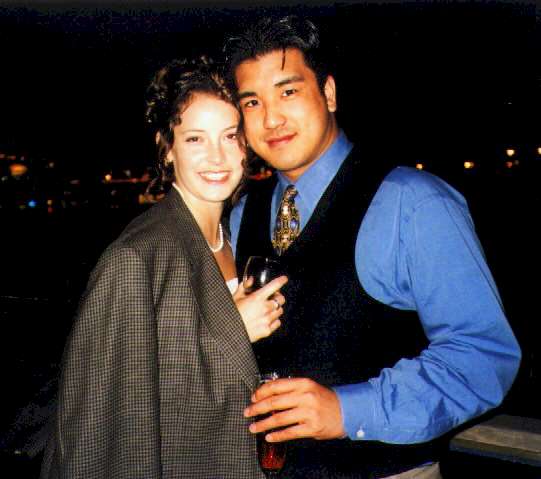 Send congratulations to Amy & Paul
My daughter Amy is getting married this Saturday the 29th to a really nice guy, Paul. There will be 200 people at the wedding. She has planned this for over a year. Is she excited? Well I guess.
It should be a lot of fun. The family is getting a bit bigger now. Paul's family are a lot of fun. Very loving people. I think both kids are very lucky. Friday night I stayed up late putting together a slide show for the reception. A collection of Paul's family photos and ours. It winds up with recent pictures of the two kids together.
If you like, send Paul and Amy a note with the email link above to congratulate them.
best regards,
Terry Love