Re: Eljer Aquasaver, does it work?
Posted by Terry Love on May 16, 1999 at 13:21:32:
In response to Re: Eljer Aquasaver, does it work?
:
: to terry love

:
: What do you know about the aquasaver by
: Eljer? Does it work better than the Flushmate?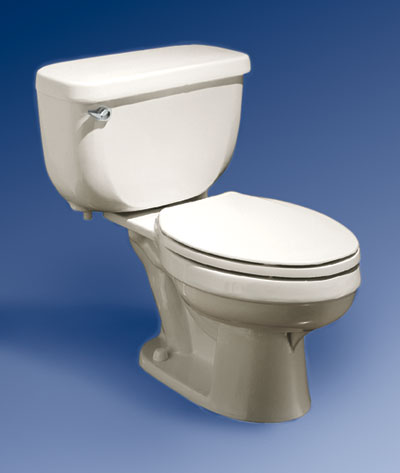 I used one for a month. The bowl needs a redesign. Too much force from the siphon jet shreds the toilet paper and it floats back into the bowl after the flush.
The women in the house were a little freaked with the startling response when you pushed the lever down. And then it didn't take all the paper down, so they had to reflush.
Which was pretty funny considering that Consumer Reports gave this toilets their Best Buy.
Next time they should let a homeowner use it first, it should have been "Buyer Beware".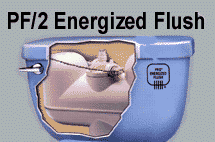 Other toilets to avoid are the Kohler Wellworth, Kohler Rialto and the Mansfield Alto.
Replies to this post
There are none.