Re: Water coming out of air vent.
Posted by Terry Love on April 05, 1999 at 21:59:27:
In response to Re: Water coming out of air vent.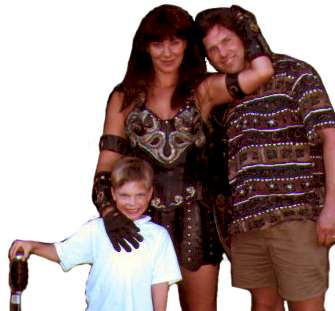 : : I was using my dishwasher last night and water started coming out of the air vent (located on sink) of my dishwasher. I have a garbage disposer and water was drained into it until day before yesterday. Is this some kind of clogged drain pipe? or is it a broken diswasher?
: What you're calling a vent is an anti-siphon or vacuum breaking device. The water is coming out because the line to the garbage disposal is clogged. This is most likely if the sink drains normally otherwise.
I would check the 7/8" hose from the airgap to the disposal. This is not a "tough" job. Terry
Replies to this post
There are none.