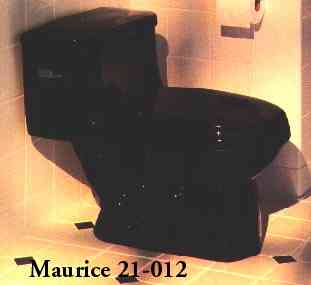 The Gerber Maurice should have a very good flush action. check the link below for more information.
: Anyone had any experience with Gerber's new Maurice" #21-012? It uses the
: new Sloan Flushmate III 503 Series and is a nice single piece. Is it as good
: a flush as the Ultraflush? Thanks.