Re: Leak in Bathtub Drain
Posted by Terry Love on November 20, 1998 at 21:34:09:
In response to Re: Leak in Bathtub Drain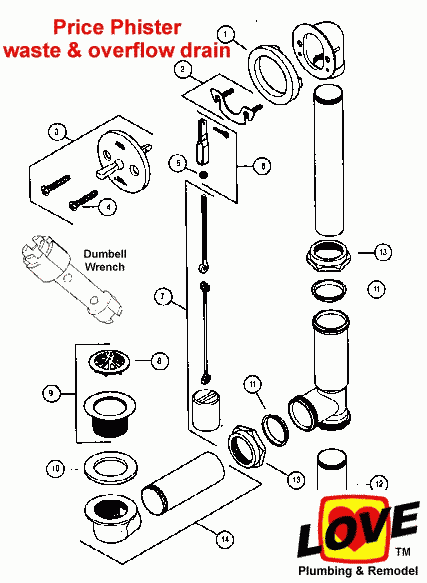 Dave,
Yes, the drain will thread out from the top.
Terry
Am I correct in assuming that the tub drain threads in from the top and that there is a way to screw it out, thereby allowing me access to the rubber gasket? Thanks for any help you can give.
: Dave
Replies to this post
There are none.