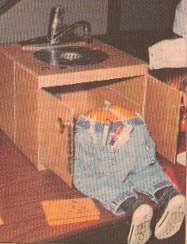 : I have 3.5 gal toilets used in excwllent cond. White in color elongated bowl Eljer brand out of major hotel. Located in Kingman AZ.520 753 2369.
I don't know. A lot of the newer 1.6 are working better than the old 3.5
I would rather go with new ones. I take a lot of old toilets to the dump as it is.