Re: Installing a main line cleanout
Posted by Terry Love on October 24, 19100 at 11:55:27:
In response to Re: Installing a main line cleanout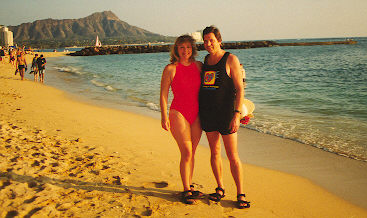 Steve,
From where I am standing, I would guess the connection would be within 18" of the house. You may even have a cleanout there already. Some cities have "as-builts" that locate cleanout locations on sewer lines on microfilm.
Most people "cut" the clay tiles and then use couplings to connect.
: I have a back-up somewhere in my main sewer line, and im planning on installing an outside cleanout. I was wondering if you had any ideas on footage where the cast iron would meet the clay tiles, i figure this would be my entry point to install a pvc cleanout, breaking the first clay tile out. I figure to use hydraulic cement on the pvc to clay tile and a rubber connector from the pvc to cast iron. The house was built sometime in the middle 60's. Does this sound like a sound plan.
Replies to this post
There are none.