Re: plumbing rough-in for toilet
Posted by Terry Love on October 24, 19100 at 00:49:50:
In response to Re: plumbing rough-in for toilet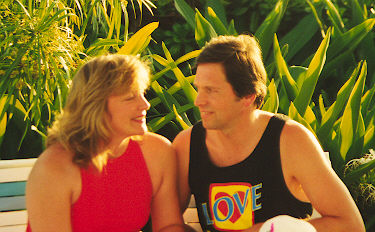 Paula,
The standard rough-in for toilets
is 12" from the finished wall at the back. From the center to side, at least 15" (30" total space)
If the drywall is 1/2", the 2x4 3-1/2" and add for the rough-in and I get 16"
Man, I wish I had a Mai-Tai right about now!
Terry

: We are moving our house onto a new foundation, and we are doing the rough in ourselves. How far does the toilet measure out from the concrete wall. Considering the wall will be 2x4 construction. We believe it is 18 1/2


Replies to this post
There are none.