Re: American Standard Toilets
Posted by Terry Love on October 22, 19100 at 20:24:26:
In response to Re: American Standard Toilets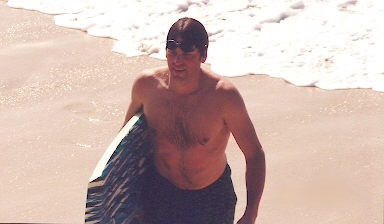 : Is there a performance difference between American Standard Hamilton vs. Savona one piece toilets? Guy at local home store said both work the same, but couldn't explain the price difference. American Standard Web page says both are fully glazed. Is Savona only avail at plumming supply while Hamilton is a "discount" line?
Jim,
I have had some complaints on the Hamilton.
Neither of these are "discount" items.
Prices for toilets are based on many things. Sometimes it's because they are produced in lesser quanities and other times it's based on percieved value in the marketplace. Terry



Replies to this post
There are none.