Re: Plumber gave me est. - Good deal?
Posted by Terry Love on October 10, 2000 at 12:14:28:
In response to Re: Plumber gave me est. - Good deal?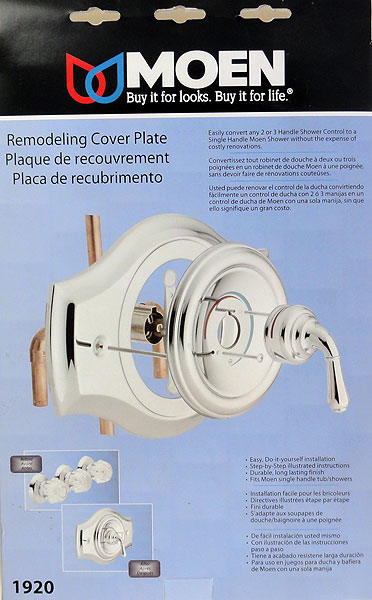 : I got an estimate from a plumbing co to replace the three (hot/cold/diverter) separate handle faucet in a tub to a single handle type.
: I am just wondering if this is a OK est.
: Has access panel to back of tub. Using faucet plumber provides. Estimate is $310. I am in Tampa Bay area if this makes any difference. OK deal, or not?
: Thanks !
That sounds good. Using the Moen 1920 remodel plate makes these repairs easy. You can change from the old three handle valve to a new pressure balanced single handle valve that meets current plumbing code.
Terry
Replies to this post
There are none.